Leading a Holy Family
Men, do you desire to become a better father and spouse as you carve a path to heaven for your family, but you aren't sure where to start?
Are you strong in the faith but feel that you could do a better job of witnessing to the people you love the most?
Leading a Holy Family offers practical steps that will dramatically impact your family, regardless of your starting point.
Course Launch Date - March 23, 2023
Are you ready to grow in virtue, strength, and courage as you lead your family to holiness?
If the answer is yes, then you don't have to go at it alone.
By the time you complete this course, we promise that you will feel challenged, strengthened, and equipped for the journey ahead.
Testimonial
Alex Sheng, Business Founder, Father of Seven
Jeff's approach was direct yet gentle, and it challenged men to take a closer look at the three most crucial aspects of their lives - faith, family, and fatherhood. His achievements in both business and non-profit sectors set a benchmark for excellence. His personal story of trusting God during tough times was a source of inspiration for all men, encouraging them to make conscious and deliberate choices towards excellence in their daily lives. As a father of seven, I was deeply moved by his words and left with a stronger resolve to lead and care for my family with selflessness, prayer, and love.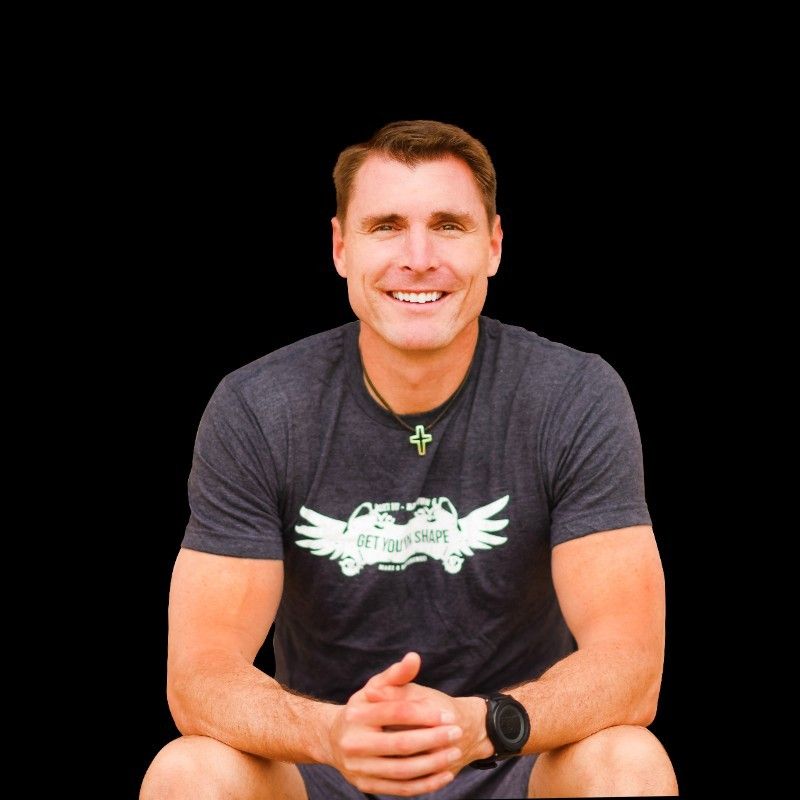 Testimonial
Brad Linger, Business Owner, Father of Seven
The world needs strong Catholic men to like Jeff. As a father with 7 kids navigating the business of life, it was encouraging to hear Jeff at a conference and realize I'm not alone in the battle to live a God centered life. Everything he said resonated with me and my beliefs. Jeff is living the way every Catholic man should strive to live and he certainly motivated me.